Valley of Boston and the Globetrotters!
February 10, 2017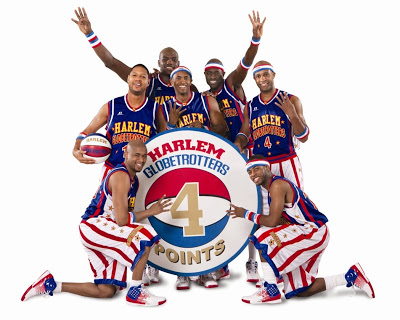 The Harlem Globetrotters event is only a month away, which means that the deadline to register is only a week away! If you are interested in attending, make sure to register online by Friday, February 17. Reservations are exclusively online. If you're having some difficulties registering, send an email to David Abbott or give a call
into
the office.
This thrilling basketball extravaganza will start at
11:15AM on March 11,
with a luncheon at the
Worcester Masonic Hall
.
The luncheon w…
---
Spring Class is in Two Parts!
February 05, 2017

With the success of the 2016 Spring Class, the Valley of Boston will hold its 2017 Spring Class in two parts! Lodge of Perfection and Princes of Jerusalem are holding their degrees on Saturday, March 25, 2017. Rose Croix and Consistory will wrap up the spring degrees with their performances on Saturday, April 29, 2017.
Meetings on both days will start at 8:30 a.m. with a breakfast beforehand. The class photo will be taken on April 29 between the Rose Croix and Consistory degree…
---
Meet the New Membership Chairman!
February 03, 2017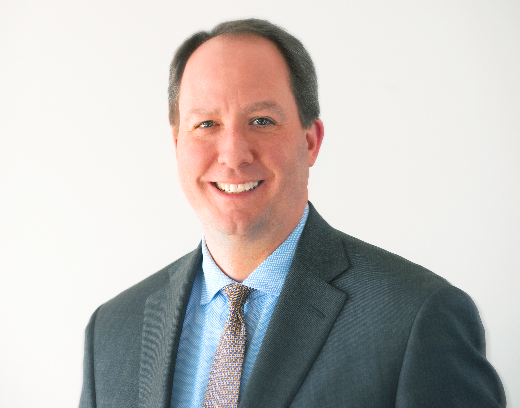 This past December, the Valley of Boston saw its Membership Chairman step down. Bro. Alfredo Canhoto did a splendid job of spreading Scottish Rite Masonry and promoting new initiatives for the valley. As we congratulate Bro. Canhoto on a job well done, we also welcome his replacement and wish him the best of luck. Your new Membership Chairman for the Valley of Boston is Brother Terry W. Griffith, Jr., 32°!
Born in Pittsburgh, PA, Brother Griffith spent most of his adolescent life in…
---
Model Trains Return to the Scottish Rite Museum
January 30, 2017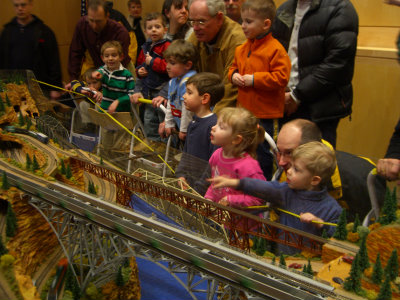 The Scottish Rite Masonic Museum & Library is known for hosting wonderful events for the whole family. Making a triumphant return to Lexington on February 18-19, 2017, is the NTrack Model Train Show!
Model trains will power through the museum as they climb mountains, shunt freight cars and travel between stations completing their tasks. Visitors will have plenty to do with the hands-on activities available. Between operating drawbridges, cranes, and train tables, visitors won't get …
---
Famous Freemason From History: Buzz Aldrin
January 25, 2017
"Space, the final frontier and the quest to boldly go where no man has gone before!" Well, not quite. At this point in history, mankind has been to space several times and has even stepped foot on the moon. But did you know that some of these men were masons? What about that one of them actually claimed the moon as masonic territory for the Grand Lodge of Texas? That man would be none other than Buzz Aldrin, 33°.
Born on January 20, 1930, Edwin E. "Buzz" Aldrin, 33°, was the son of …
---
Spring Class, Why Two Parts?
January 20, 2017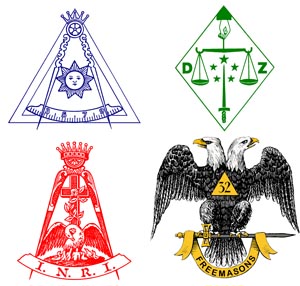 Last year the Valley of Boston held its Spring Class in two separate parts. This was to celebrate the 175th anniversary of Boston Lafayette Lodge of Perfection. The separated class saw the impressive feat of all fourteen Perfection degrees performed by over six different bodies. The success of last Spring was an excellent opportunity to bring back the concept of a multi-day reunion. But the question still persists: why split the Spring Class into two days?
For any officer, actor, cr…
---
Americanism Awards Applications Being Accepted
January 20, 2017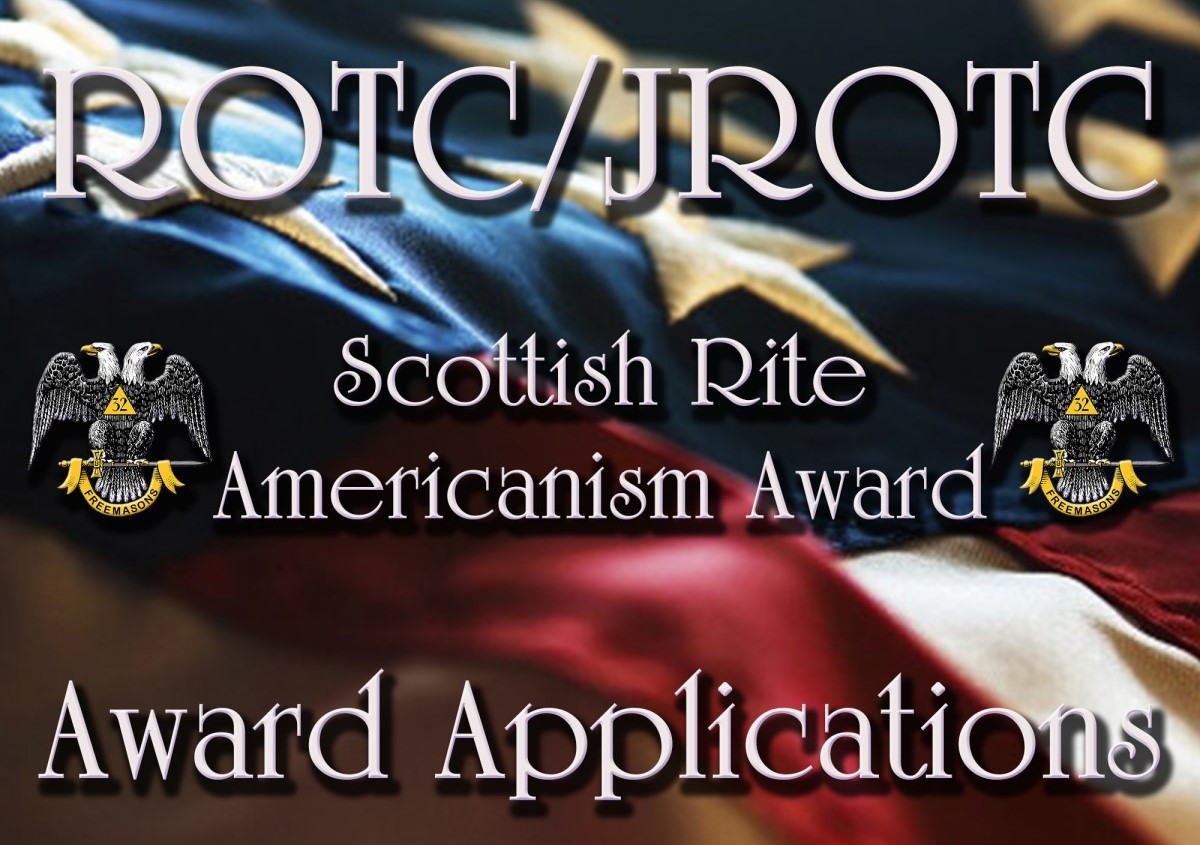 As our society continues to grow, so do the demands for college graduates in the workforce. High school students enroll in colleges and universities at ever increasing rates. Freemasonry and Scottish Rite have made it one of their missions to help these students afford higher education. While we always want to celebrate the advancement of learning at these institutions, we also want to honor those who choose different paths.
If you know of a young man or woman who is enrolled in the…
---
Help Wanted in the Valley of Boston
January 12, 2017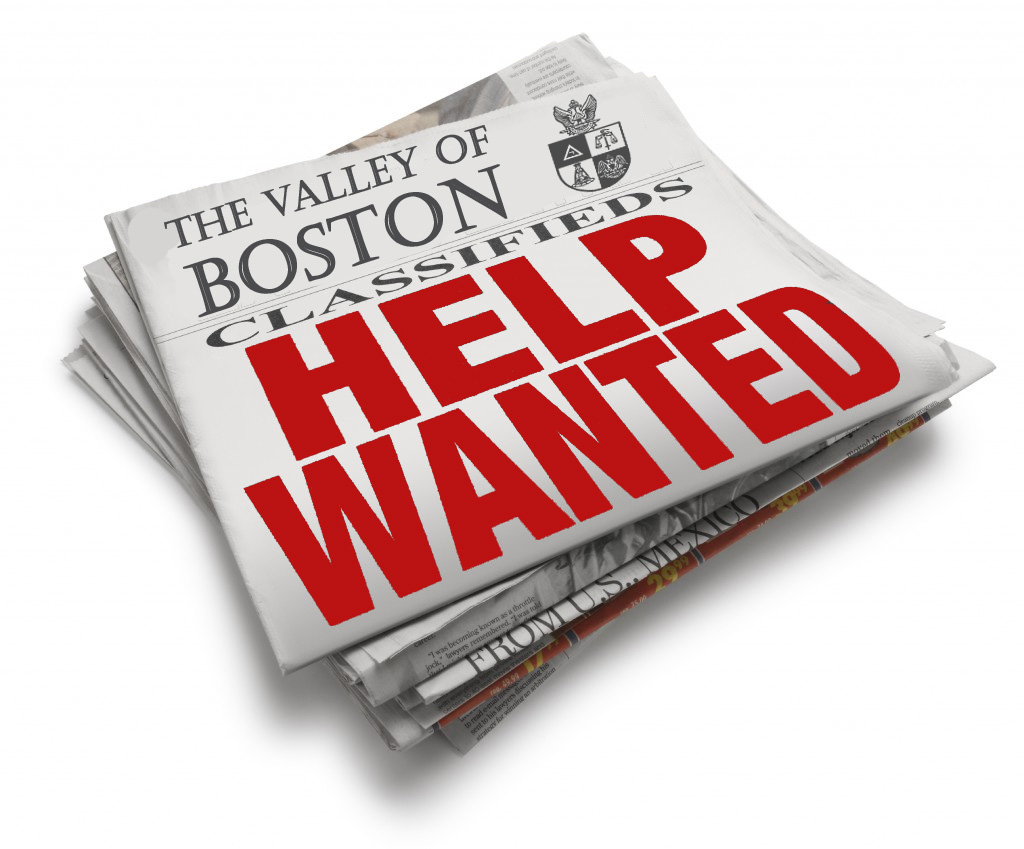 This past October Bro. Warren W. Morris, Jr, 33° MSA, stepped down as the Captain of our Medical Corps after countless years of noble service. The Valley of Boston is now searching for someone new to fill this position! The position of Captain of the Medical Corps is open to any of our members who meet the qualifications.
In general, the Captain of the Medical Corps needs to have some sort of First Responder Training, or be willing to undergo such training. If you are interested in …
Upcoming Events
Upcoming Degrees Around New England!
December 31, 2016 to March 31, 2017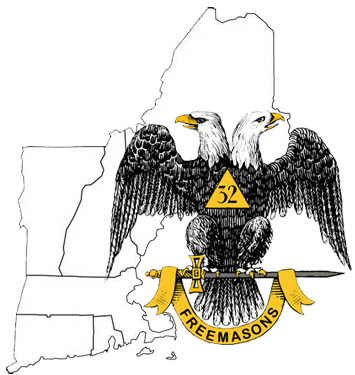 The new masonic year has officially started and there are plenty of new opportunities to fill your Scottish Rite passport! The Valley of Boston performs two one day classes a year with each body performing at least one degree. However, you may be wondering where you can find the other degrees you need to fill your passport. The Northern Masonic Jurisdiction is vast, but it is not so large that it makes traveling for degrees impossible. Here are all of the upcoming degrees around New...
Read more...
---
2017 Abbott Scholarships Available!
January 10, 2017 to April 02, 2017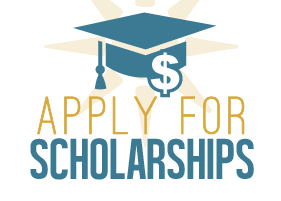 Applications for this year's Abbott Scholarship are officially available! The Abbott Scholarship is named after Leon M. Abbott, Sovereign Grand Commander from 1921-1923. The Scholarship is designed to help further the education of young men and women from Scottish Rite families and
Masonic
related
youth groups. To be eligible for the scholarship you must meet one of the three criteria:
Be a Scottish Rite Mason for the Northern Masonic Jurisdiction.
Read more...
---
Masonic Scholarship Opportunities
February 10, 2017 to April 30, 2017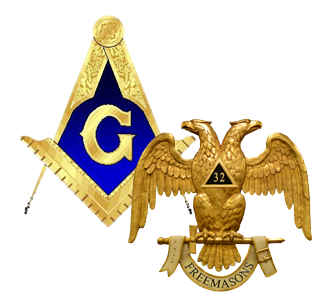 Scottish Rite in the Northern Masonic Jurisdiction is dedicated to helping our youth afford higher education. We also realize that with the ever rising costs of colleges and universities, applying for multiple scholarships is necessary to pay the bill. In addition to the Abbott Scholarship, there are multiple opportunities for your masonic youth to pay for school:
Read more...